Travel Passion Inc.
Carefully Crafted holidays.
Travel Passion Inc. is working from past  21 years in the industry. And we have crafted holidays for almost all nationalities so far.  
Planning for family, keeping in mind taste of every member is critical and important so everyone can enjoy the experience they are seeking for. 
We handcraft an unforgettable experience with help of local expert agents! Add offbeat attractions, choose local cuisines, add local activities, plan village tour or local shopping and suggest you best time of the year to explore a place or to experience something in your budget.
Best Sellers Tours to India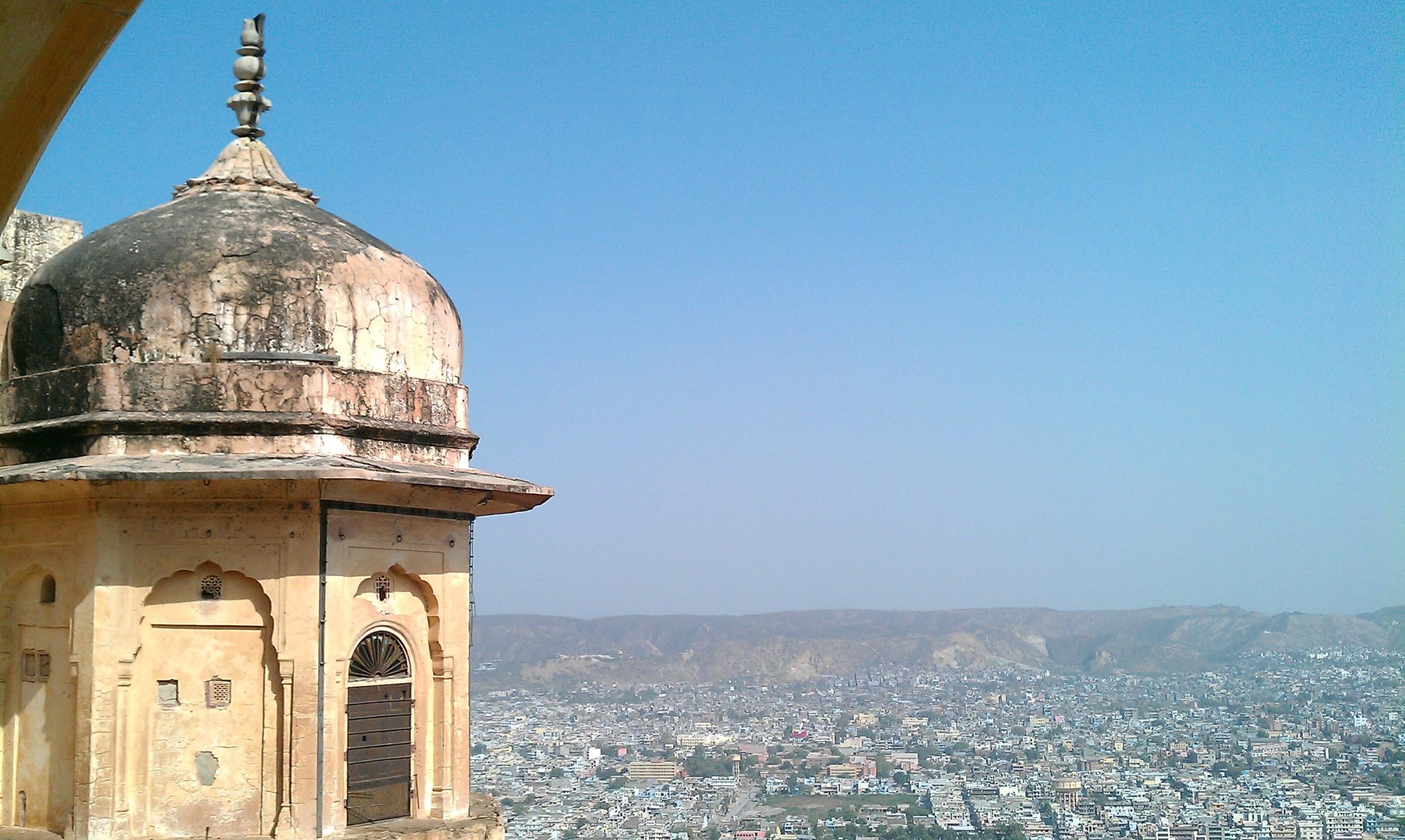 Royal Rajasthan 
Exclusively carved tour for the travelers interested in learning and experience how the Royals of Rajasthan used to live in their palaces, kind of food they eat and sometimes you can dine in with the royal family on the special festive ocassions.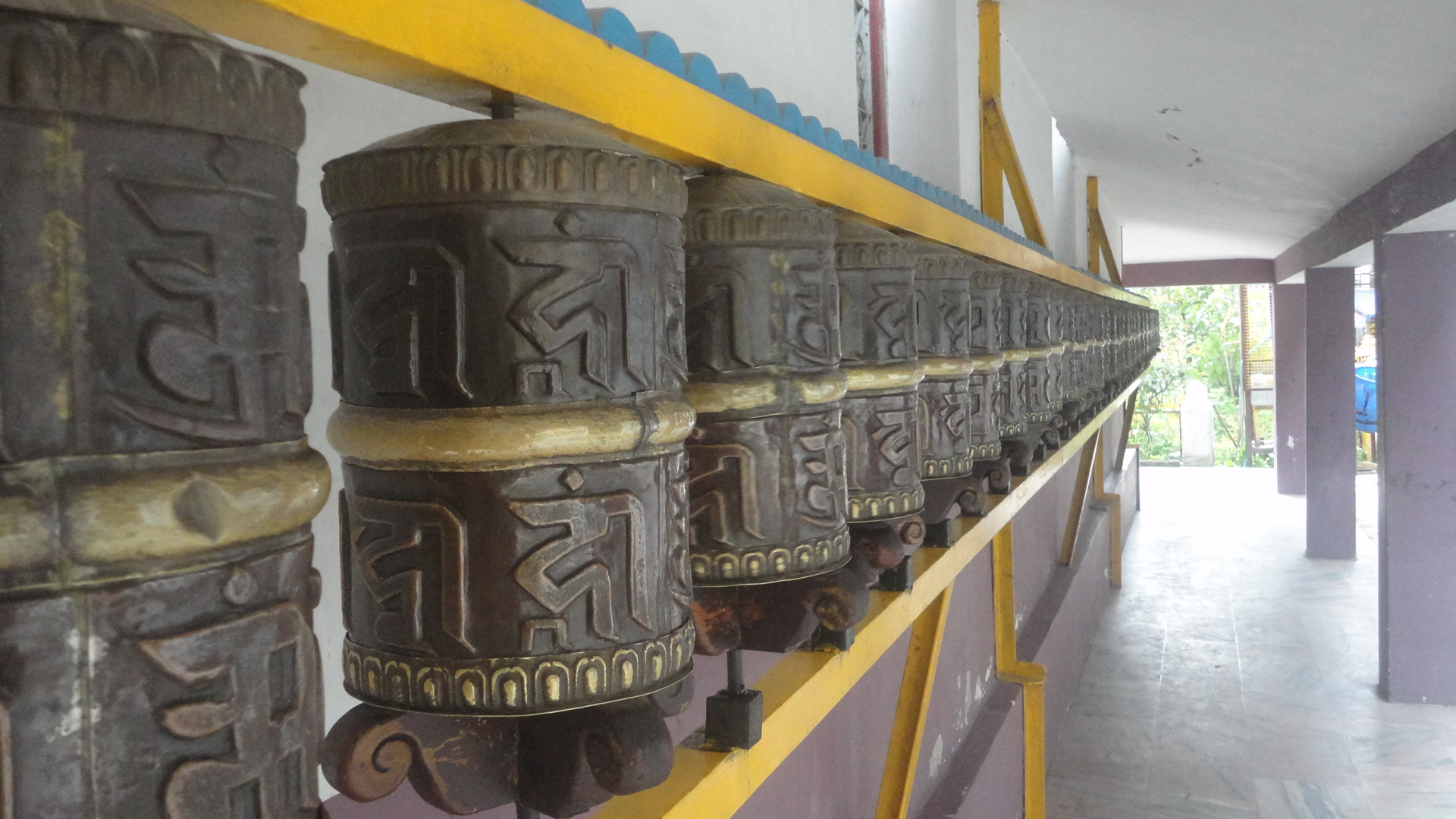 Amazing North East 
Explore Northeast a mysteriously beautiful land Eight Sisters of India. The snowcapped mountains, boundless greenery, fragrant tea plantations and a breathtaking view of mystical waterfalls to the heavenly clouds at your feet will give you amazing experience.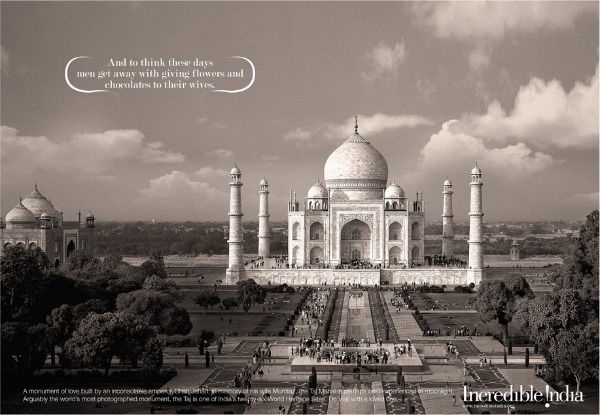 Golden Triangle: Delhi – Agra – Jaipur
These three destinations are ideal for the first time giving the sneak peek about India in the shortest span. Highly visited locations by the foreigners.
We at Travel Passion Inc. put lot of effort to the customer service. We have high customer satisfaction ratio in comparison to the big multi-national agencies.
Returning Groups Customers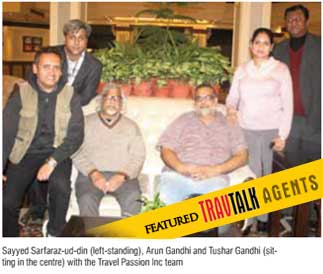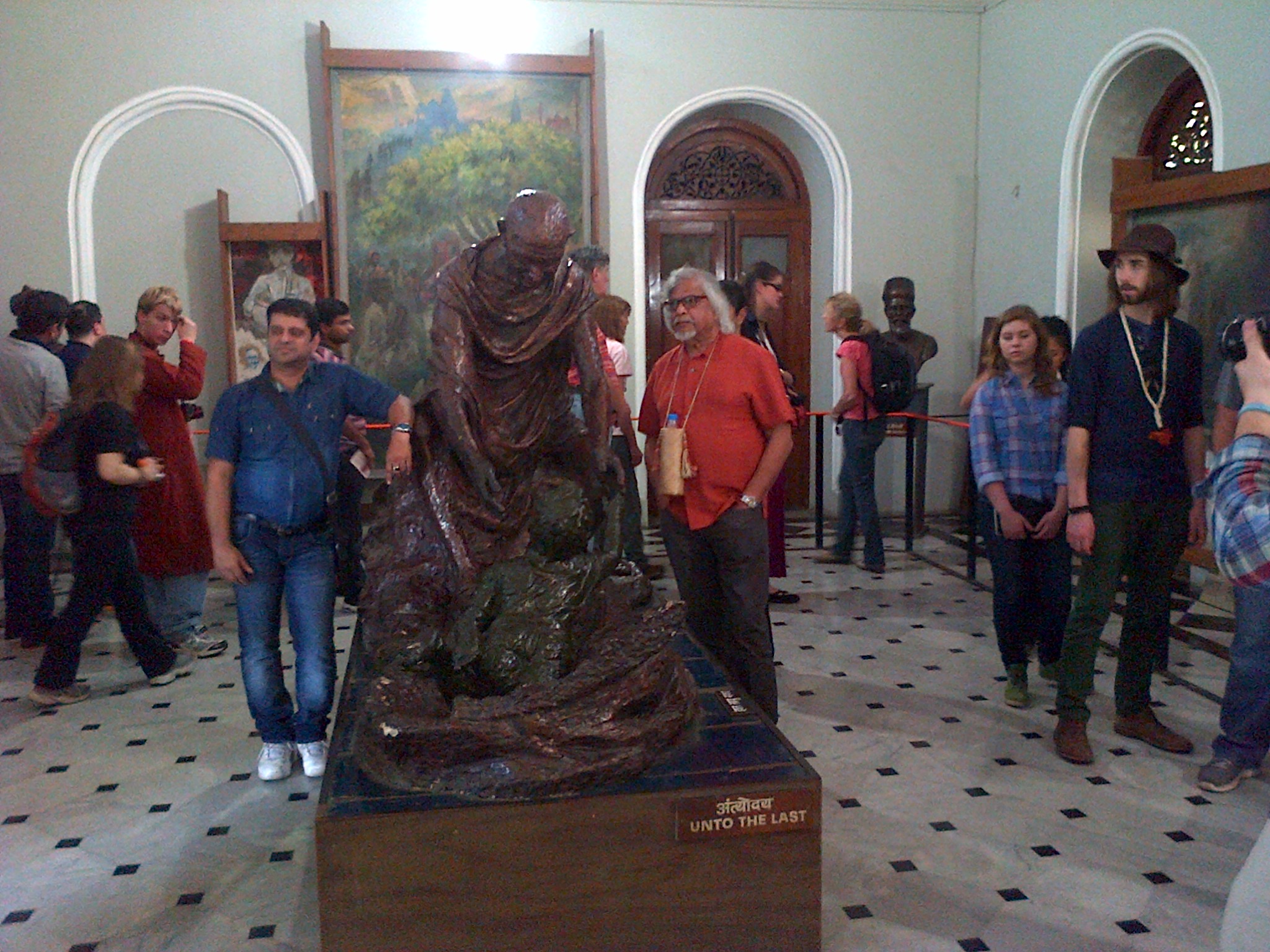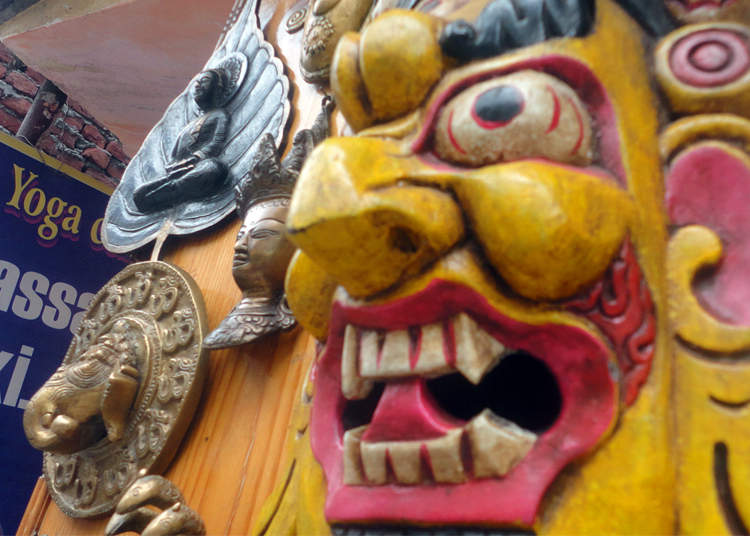 We were a group with many special requests about our itinerary, side trips, interests.Travel Passion and its guides were so wonderful about listening, understanding and giving us our wonderful experience in and with India…
with appreciation and love
– 
Elizabeth Dietrich, USA
Founder and CEO – Travel PAssion INc.
Having worked in the tourism industry for more than 2 decades, have been involved in some of the esteemed ambassadors, business leaders like J.W. Marriott visit to India, and celebrities like – 
Weekend Getaways
Exclusive getaway programs for the expats working in India. We have handpicked the good hotels for you to enjoy and relax with your loved ones and get to experience the cultural diversity this incredible country offers. 
Super Offbeat Offers • Across India
We have some amazing offbeat offers around New Year, stay tuned with us on our Social Media Channels to Learn more OR Join our Mailing list.