Kanha National Park
Wildlife Jungle Safaris : Spread across 940 sq.km, Kanha National Park is one of the largest parks in Madhya Pradesh where the majestic royal Bengal tigers are found in good numbers
Contact us for Customised Tour
Kanha Tiger Reserve, is a vast expanse of grassland and forest in the central Indian state of Madhya Pradesh.
Tigers, jackals and wild pigs can be spotted in Kanha Meadows. The elevated plateau of Bamhnidadar is home to birds of prey. Animals often gather at the watering holes of Sondar Tank and Babathenga Tank. The park's flora and fauna are documented in the park's Kanha Museum.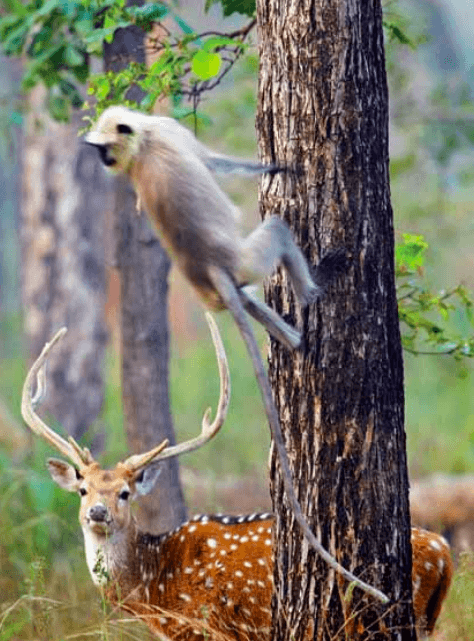 Discover Unlimited Wildlife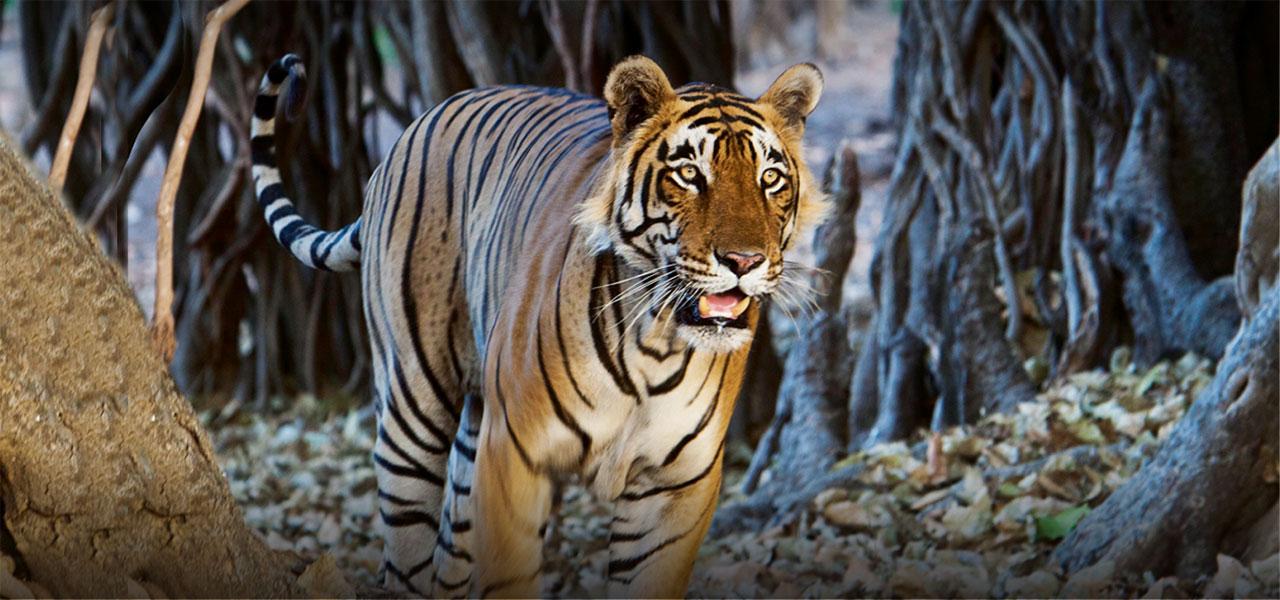 What are you waiting for?