Explore INDIA
We are tour operators based in New Delhi, India. We design your holiday tour based on your requirements. These will be your individual self-paced tours.
All Tours
Get A Free Quote
All-Inclusive Tour Packages
Testimonials – See What Our Customers are Saying.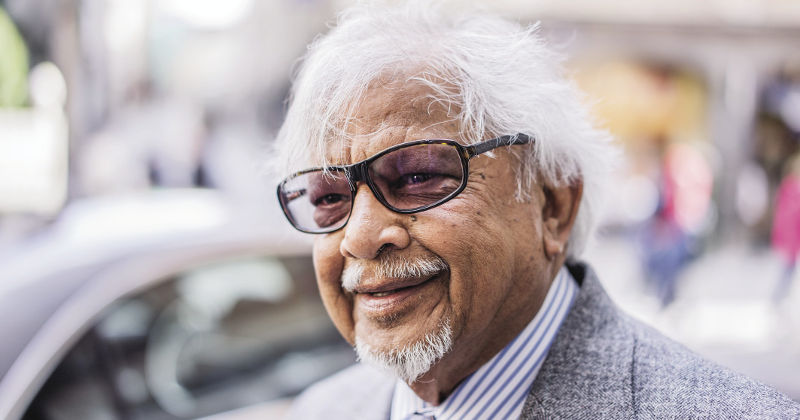 "Made me a Passionate Traveler"
TRAVEL PASSION INC. has made me a passionate traveler.  I disliked traveling because is disliked chaos and cancellations but when I got introduced to Travel Passion Inc., a unique and personalized travel agency, they changed my perceptions of traveling.  Now I hand over all the organizing details to them and they have never failed me.  I am not talking simply of one or two travel plans.  They have been my agents for close to ten years and they have handled my groups of up to 34 people and I have never had an excuse to be unhappy or to complain. It is a travel agency with passionate zeal and, though small, they give you the service that leaves you with a smile.
Love  Appa
Dr. Arun Gandhi - Grandson of Mahatma Gandhi "Father of Nation"
Video Testimonials from the travellers.
We were a group with many special requests about our itinerary, side trips, interests. Travel Passion and its guides were so wonderful about listening, understanding and giving us our wonderful experience in and with India…with appreciation and love