Explore INDIA
We are tour operators based in New Delhi, India. We design your holiday tour based on your requirements. These will be your individual self-paced tours.
All Tours
Contact Us
Experienced Travel Professionals
Travel Passion Inc. is recognized and affiliated with India Association of Tour Operators, Association of Domestic Tour Operators and Government of India.
Over the last two decades, we are running the Travel Passion Inc. and working with some of the passionate people in the Industry.
Feel free to contact us for your travel requirements.
Flexibility to Choose
We give full flexibility to our clients to choose from the wide range of hotels, resorts, and destinations.
Explore with our tour guide assistance, sharing the rich cultural history of the destination, Or explore independently at your pace, Or just chill by the beach or pool.
We hand-craft our tours in a manner that you don't miss out the key landmarks and highlights of the destination.
Value for Money
Travel can be expensive at times, if not planned well ahead of time.
At Travel Passion Inc. We ensure that you get the best value for your money and that's why we regularly keep in touch with the hoteliers to get best offers the most competitive prices.
A Year to Six months ahead of your vacation is the ideal time to get some good deals.
24 x 7
All our groups or individual clients have a dedicated single point of contact at all times for supporting any sort of logistics.
This is support is for all of our customers, irrespective of their choice of travel packages.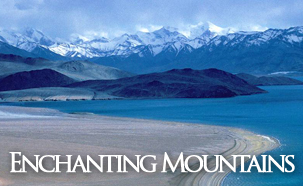 Customize your own Himalayan experience or your trip to Indian hill stations. Leh, Ladhak, Khardungla, Rishikesh, Dharamshala, Jispa, Sarchu and Nalagarh are some of the enchanting places for the passionate travelers.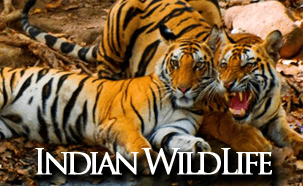 India is blessed with Wildlife, we have 166 national parks and 515 wildlife sanctuaries in India. Among the most popular Tiger Reserves & National Parks of India, Ranthambore National Park, Jim Corbett National Park,  Kaziranga Tiger National Park – while Bandhavgarh, Gir, Sunderbans, Bharatpur, Kanha, Periyar also have been pick of the wildlife enthusiast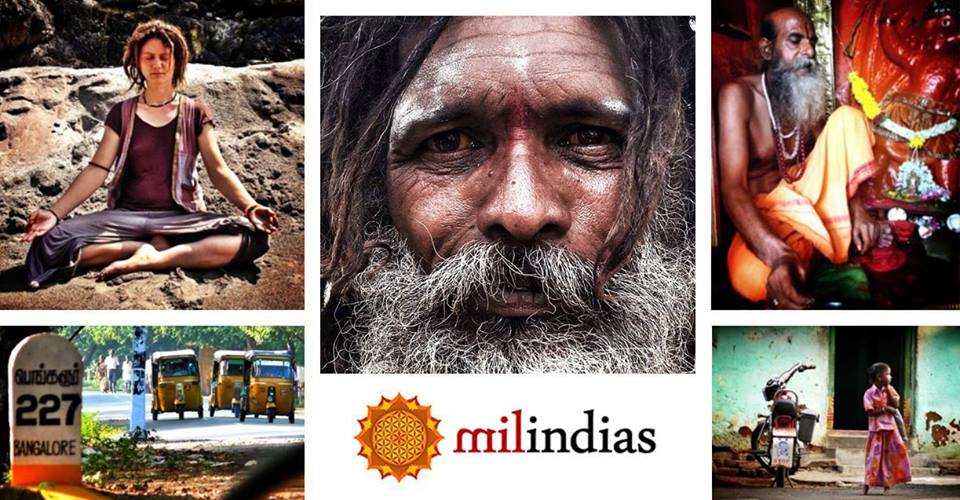 Get set for a life-changing experience and achieve spiritual peace yoga and meditation tour. The tour will take you to various enchanting locations like Dharamsala, Amritsar, Agra, Haridwar, Uttarkashi and Rishikesh up in North of India
And Tiruvannamalai, Auroville, Pondicherry, Varkala, and Mahabalipuram in South of India.
We are collaborating with Milindia Pilgrimages for Special Yoga Pilgrimages Tours. Click here to learn more of their offerings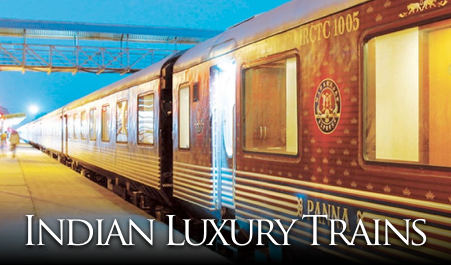 The luxury trains of India namely Maharajas' Express, Palace on Wheels, Deccan Odyssey, The Golden Chariot, The Fairy Queen, Maha Parinirvan Express and the most famous Palace on Wheels let you embark on a fascinating journey to discover the heritage of India. These train trips will take you back in the era of kings and royalty. Book your Luxurious Train Journey's with Travel Passion Inc.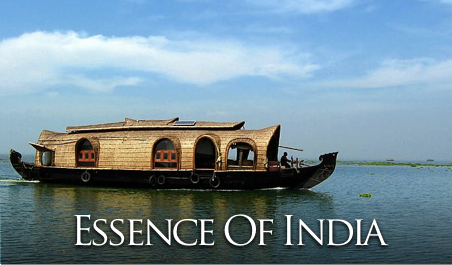 Capture the Essence of India, an experience India's uniqueness for yourself. We have carefully carved out the tour programs for you to enjoy and absorb the cultural exquisite history, breathtaking natural wonders, royal heritage, and once-in-a-lifetime experience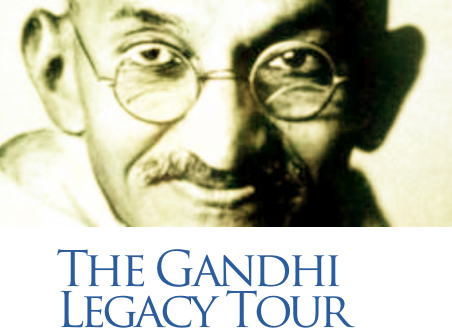 Testimonials – See What Our Customers are Saying.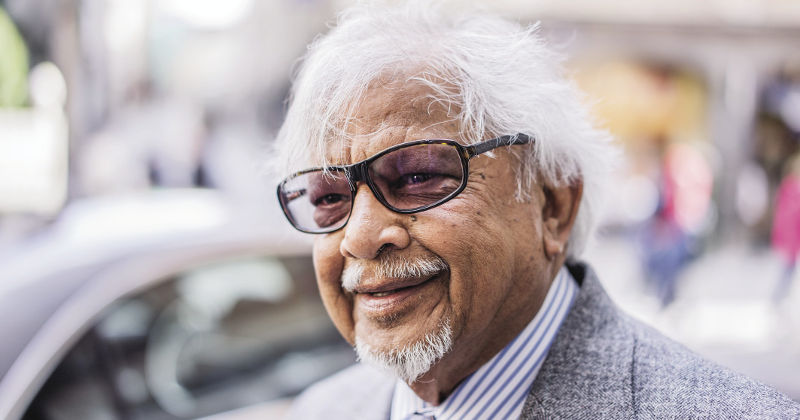 "Made me a Passionate Traveler"
TRAVEL PASSION INC. has made me a passionate traveler.  I disliked traveling because is disliked chaos and cancellations but when I got introduced to Travel Passion Inc., a unique and personalized travel agency, they changed my perceptions of traveling.  Now I hand over all the organizing details to them and they have never failed me.  I am not talking simply of one or two travel plans.  They have been my agents for close to ten years and they have handled my groups of up to 34 people and I have never had an excuse to be unhappy or to complain. It is a travel agency with passionate zeal and, though small, they give you the service that leaves you with a smile.
Love  Appa
Dr. Arun Gandhi – Grandson of Mahatma Gandhi "Father of Nation"
Video Testimonials from the travellers.
We were a group with many special requests about our itinerary, side trips, interests. Travel Passion and its guides were so wonderful about listening, understanding and giving us our wonderful experience in and with India…with appreciation and love
Romantic Luxurious Tours to INdia  Wellness & Spa
Historically, India is known for its 'Ayurveda' and 'Yogic' practices. And people from the world are coming to India for centuries to get this rejuvenating treatments and experiences. We have handpicked the best few wellness centers where you can have not only have holistic physical, emotional and spiritual healing, also will have an amazing time with your loved ones. Highly Recommended for Honeymooners and Couple seeking Romantic Holidays.
We have passionately selected some of the best of the best in Luxurious Wellness Spa's in India. The magical charms of the various traditional aromatic and therapeutic massages, treatments, and rituals of this land will rejuvenate your senses. These self-paced itineraries have captured all the essence of India and offer's you a vast range of holistic wellbeing in health services. This will uplift your heart, body, mind, and spirit, through its traditional Indian therapies.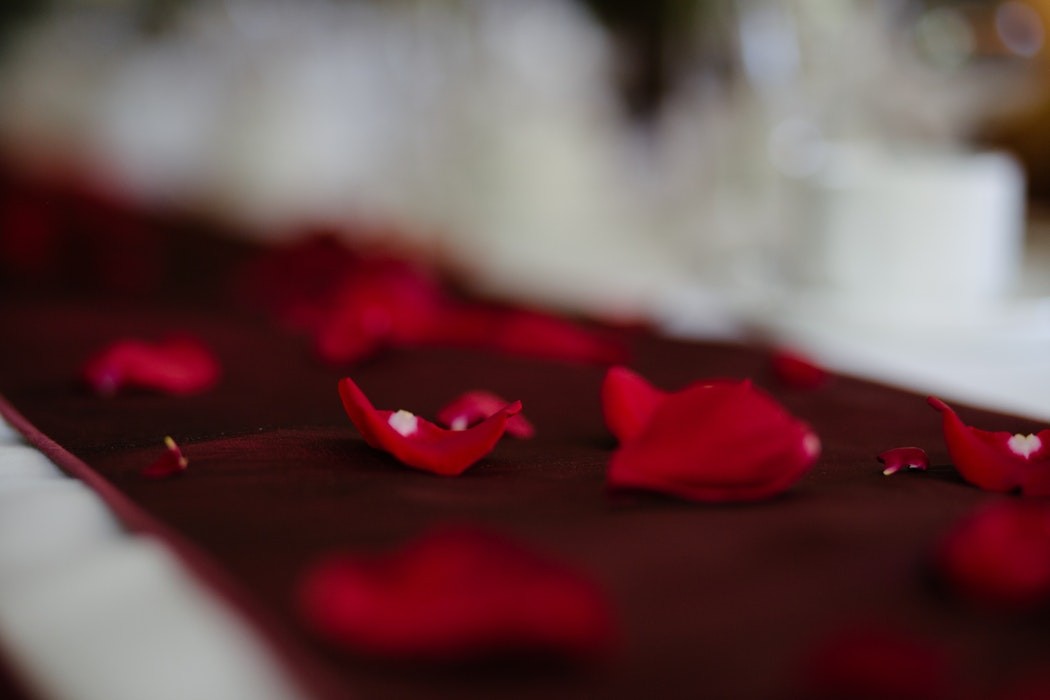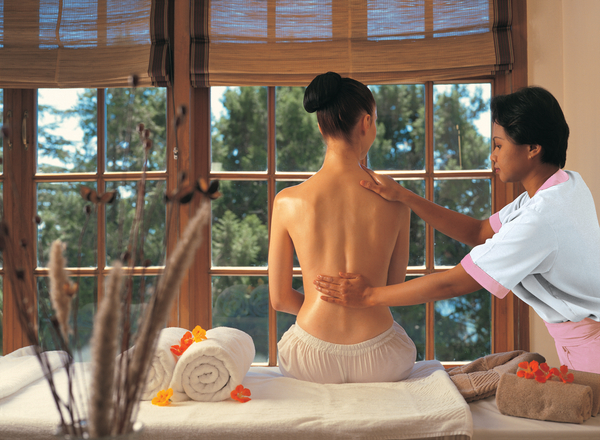 Ayurveda & Backwater: Tour to Kerala
6 Nights / 7 Days – 2018-19
New Rates for April 2019 till March 2020 coming soon.
This opens in new window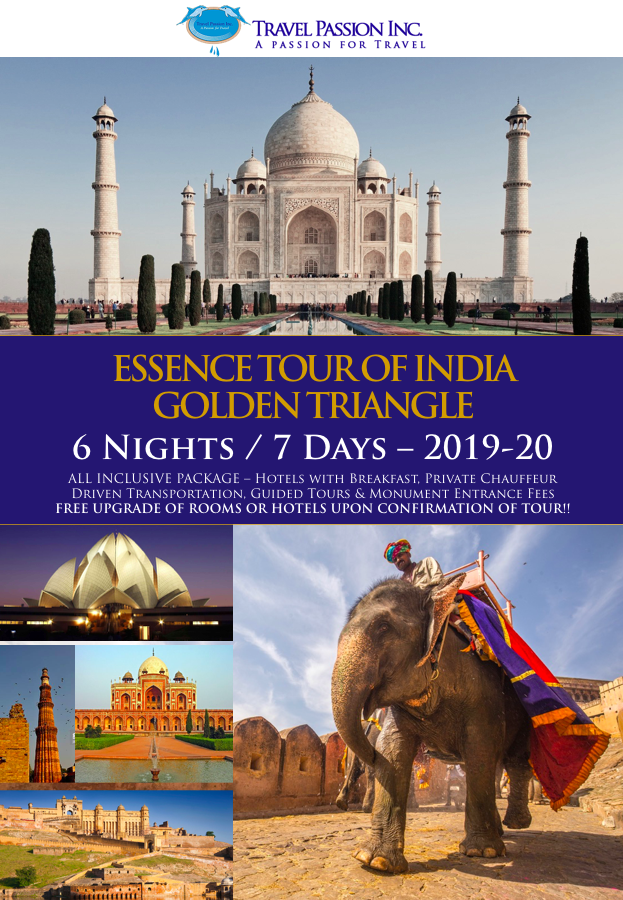 Delhi – Agra – Jaipur
6 Nights / 7 Days – 2019 – 20
USD $1740 onwards
This opens up in a new window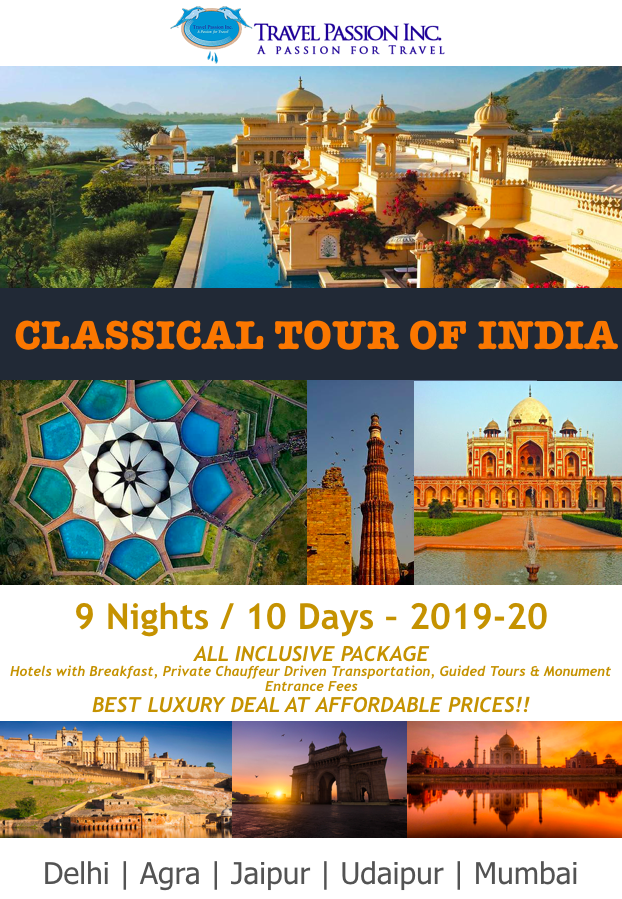 A Perfect Blend of Timeless and Modern India
The Timeless Beauty of INDIA:
Delhi – Agra – Jaipur – Udaipur – Mumbai
9 Nights / 10 Days – 2019-20
USD$ 1879 onwards
This opens up in a new window
Need Help in Holiday Planning?